Mark Signoretti – Lead financer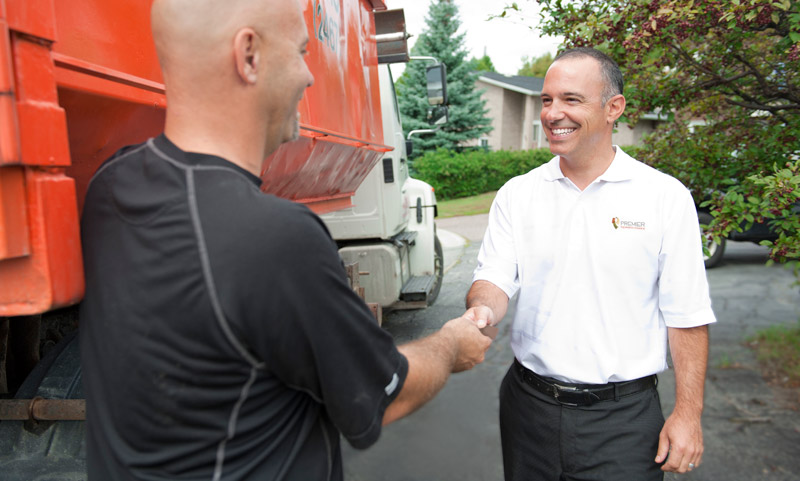 Mark is the lead financer at Premier Equipment Finance in Sudbury and is a very committed and driven representative in our community. Born and raised here in Sudbury, Mark is a part of several committees regarding education and conservation of our resources here and across Northern Ontario. Mark has 20 years experience in finance and has the ability to identify exactly what his clients require financially. He can also recommend vendors across Canada if the equipment they are purchasing is not available in their city. Mark is always willing to go the extra mile to make the client's experience pleasant and hassle-free.
---
Gino Doiron – Finance Specialist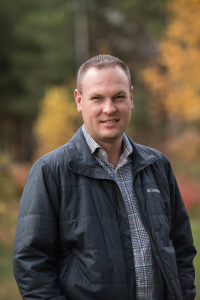 Gino is a finance specialist for Premier Equipment Finance in the Sudbury and surrounding area. Gino has extensive knowledge of the trucking and heavy equipment industry, with over 20 years experience operating heavy equipment as well as tractor/trailers, and 6 years as owner-operator of his own company. He has since decided to change the direction of his career to help assist others to realize their business goals.
Sean Cassidy – Finance Specialist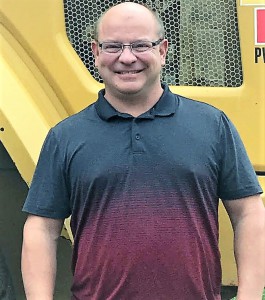 Sean is a finance specialist for Premier Equipment Finance in Southern Ontario with a specialty in Huron, Bruce, Grey, and Simcoe counties. Sean graduated from the University of Waterloo and has over 25 years of experience, primarily within the automotive insurance industry. Sean has successfully owned and operated several small/midsized businesses and understands firsthand the challenges faced. He enjoys working collaboratively to help solve those challenges and is looking forward to helping fulfill your financing requirements.
Josée Tyson – Lead Finance Assistant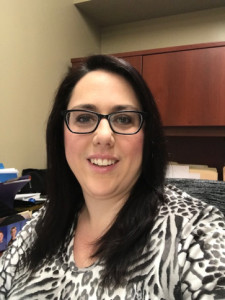 Josée is our newest member of the team. Josée was born and raised in Timmins and move to Sudbury in 1992. Josée is bilingual and brings great customer service and sales experience with over 14 years from Sears Home. She is new to the finance department, but has a strong work ethic, ready to learn and can take on any challenges that she faces. She will assist clients in any way that she can and will go the extra mile to make sure that the client's experience is pleasant and make them feel part of the Premier Equipment Finance family. Josée is looking forward to helping you and your financial needs.